Muscle Building Breakfast – Huevos Rancheros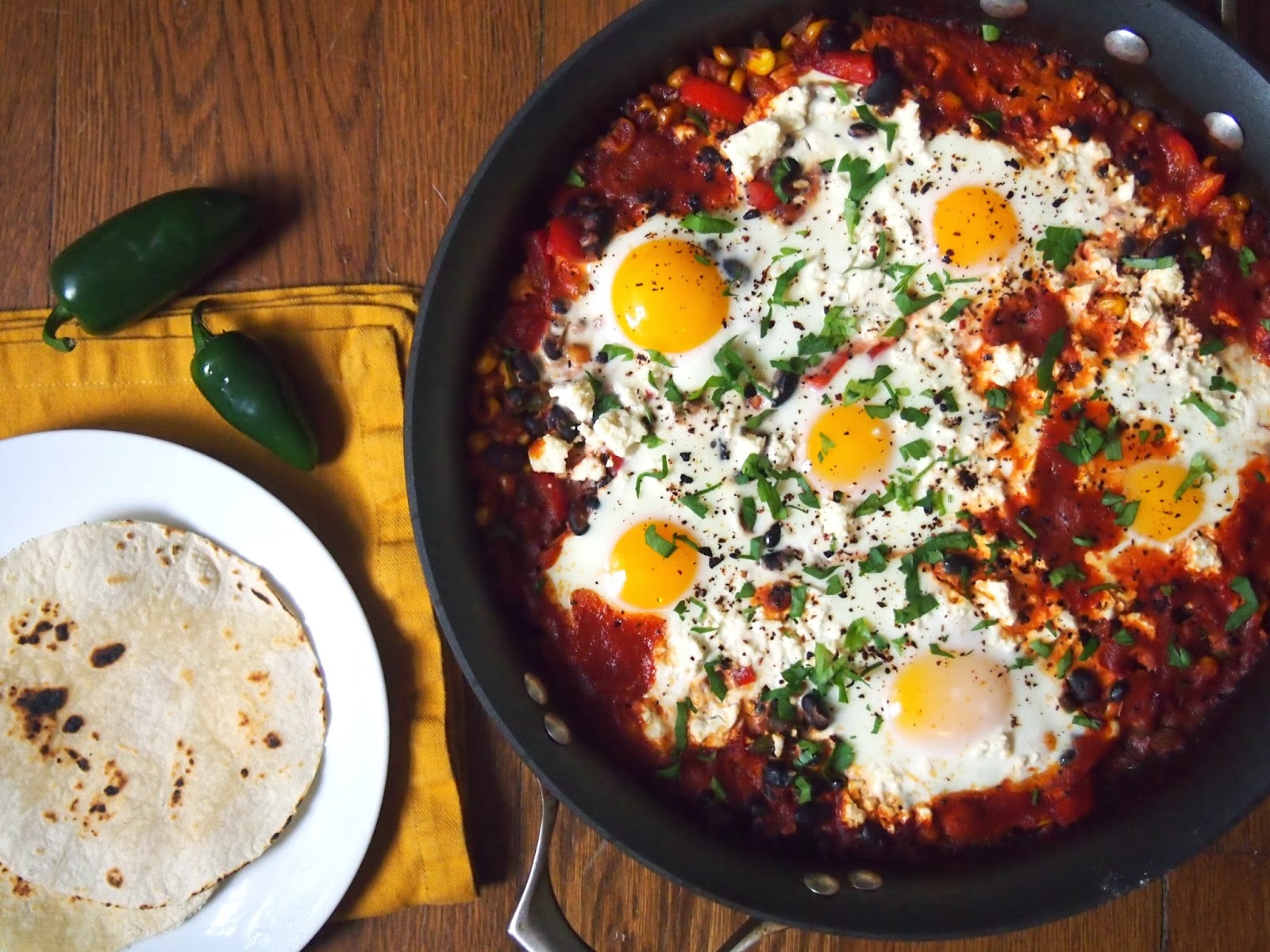 Happy Monday Folks,
We have been inundated with messages to provide an different spin on your usual breakfast recipes, so who was I to disappoint?
With the imminent launch of our new cookbook 'The Gentleman's Cookbook' I decided to throw a taster from our Breakfast guide which will be launched on the same day.
An easy and tasty Mexican breakfast to try which is low carb and you can adjust the protein count to your liking.
Give it a try 🙂
Recipe:
Serves 2
Ingredients:
– 1/2 a Zucchini/Courgette, chopped into cubes
– 150mls Passata
– 1/2 tsp cumin
– 1/2 tsp chili powder
– 1/2 tsp paprika
– 1/2 tsp sea salt
– 1/2 tsp black pepper
– 2 large eggs
– 3 slices of salami, finely cut
– 1 small bunch of coriander, finely chopped
– 2 spring onions, chopped
– 1/2 a red onion, diced
– 1 red chili, finely chopped
– 1 tbsp olive oil
– 1/2 an avocado per serving
Method:
1. In a bowl combine half the coriander with all the ingredients excluding the eggs + salami.
2. In a pan, add your oil and salami, cook for 1 minute until it begins to crisp.
3. Add about 3 tbsp of the mixture into the pan and cook gently for 3 minutes.
4. Make little pockets in the mix and crack your eggs in, cover and leave to simmer for 4 minutes.
5. Gently remove the eggs and place on a plate then spoon the rest of the mix around on the plate.
Serve with some avocado, more finely chopped coriander, paprika, chili and a little cashew nuts.