Left Over Food Idea: Low Carb Cajun Burrito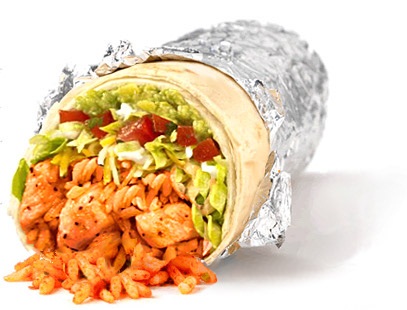 Recipe:
Ingredients:
Left over roast chicken
1 tsp paprika
1/2 tsp dried thyme
1 tsp chili powder
2 spring onions, diced
1/2 red onion, diced
2 cloves garlic, minced
1/2 green + yellow bell pepper, diced
1 chilli, finely chopped
1 tortilla wrap
1 tbsp olive oil
1 packet of microwave cauli rice or any of your choice
2 tbsp greek yogurt
1/2 lime, zest
3 ice berg lettuce leaves
1 tbsp salsa
1 tsp cajun spice
Method:
In a pan, sauté you're red onions, peppers and garlic for 3 minutes before adding in your spring onions and chili.
Season with paprika, chilli powder and thyme.
Add in chicken for 3 minutes and season with 1 tsp of cajun spice.
Remove chicken and add in your rice packet, mixing it in with your vegetables.
Add your lime zest to the yogurt.
Take off the heat and build up your burrito.
Nutritional Information:
Calories: 320kcals
Protein: 38g
Carbohydrates: 26g
Fat: 9g
Enjoy!